A once-in-a-lifetime opportunity presents itself with this 8.5-acre homestead in Morton, Washington! This remarkable property is ready to make your Pacific Northwest dreams come true—spend days tending to the tree farm and gardens, work on projects in the huge shop, and relax in the comfort of the 2,746-square-foot home-sweet-home. Located at 118 Dodge Road Morton, WA 98356 just 10 minutes to Morton amenities, this dynamic property is listed for $695,000.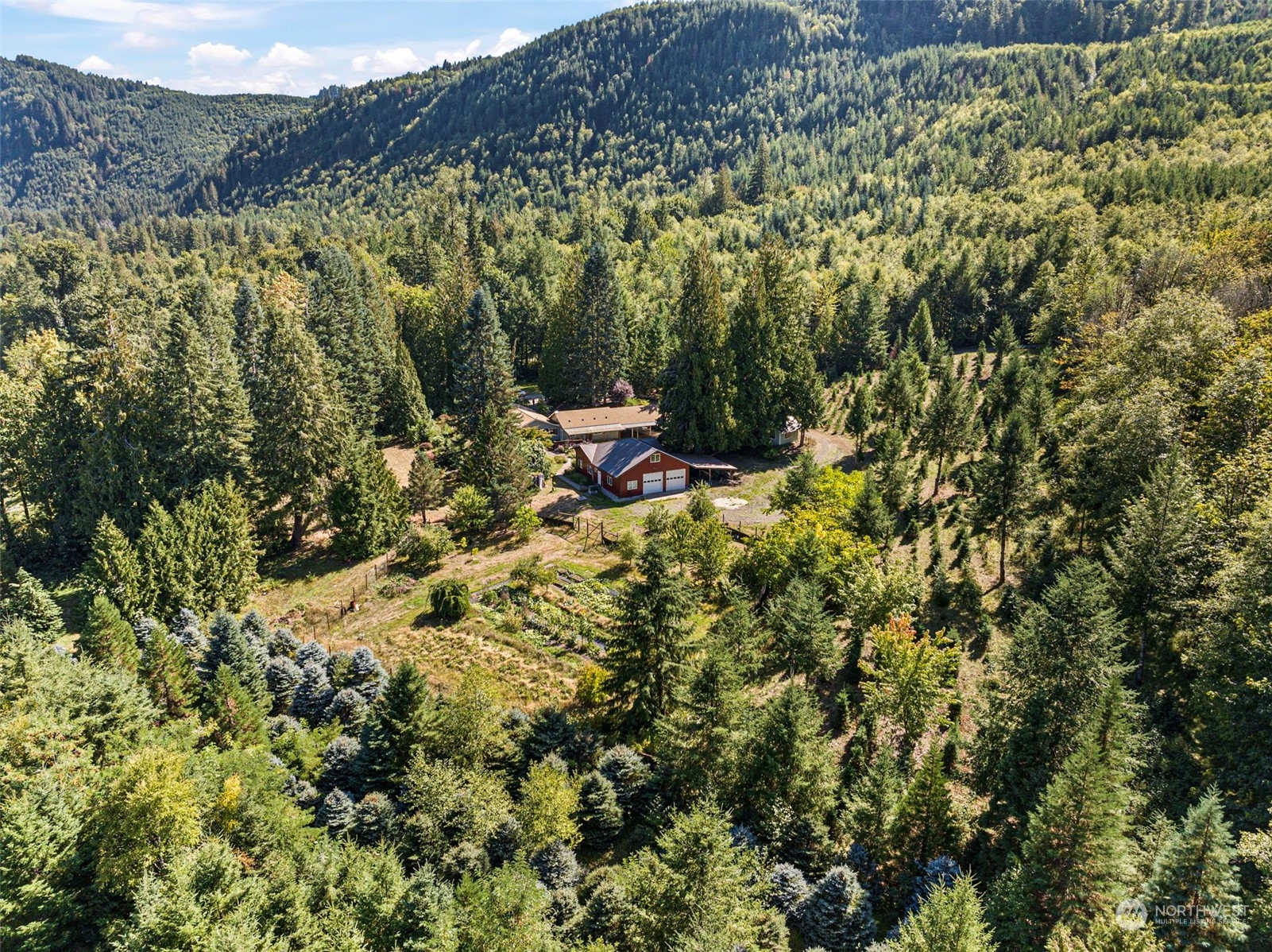 Take a moment to explore the top 6 features of this homestead in Morton: 
1. Quintessential Pacific Northwest setting.
Tucked away in the forested countryside on a 8.5-acre property surrounded by natural beauty, this residence features an idyllic setting replete with quintessential Pacific Northwest charm. Lush evergreens surround this home and stretch on along rolling hills as far as the eye can see. Not only that, but this property even comes with its own tree farm for extra income! Generous garden space awaits as well; discover a massive fully fenced garden with raised beds ready for growing your favorite fruits and veggies.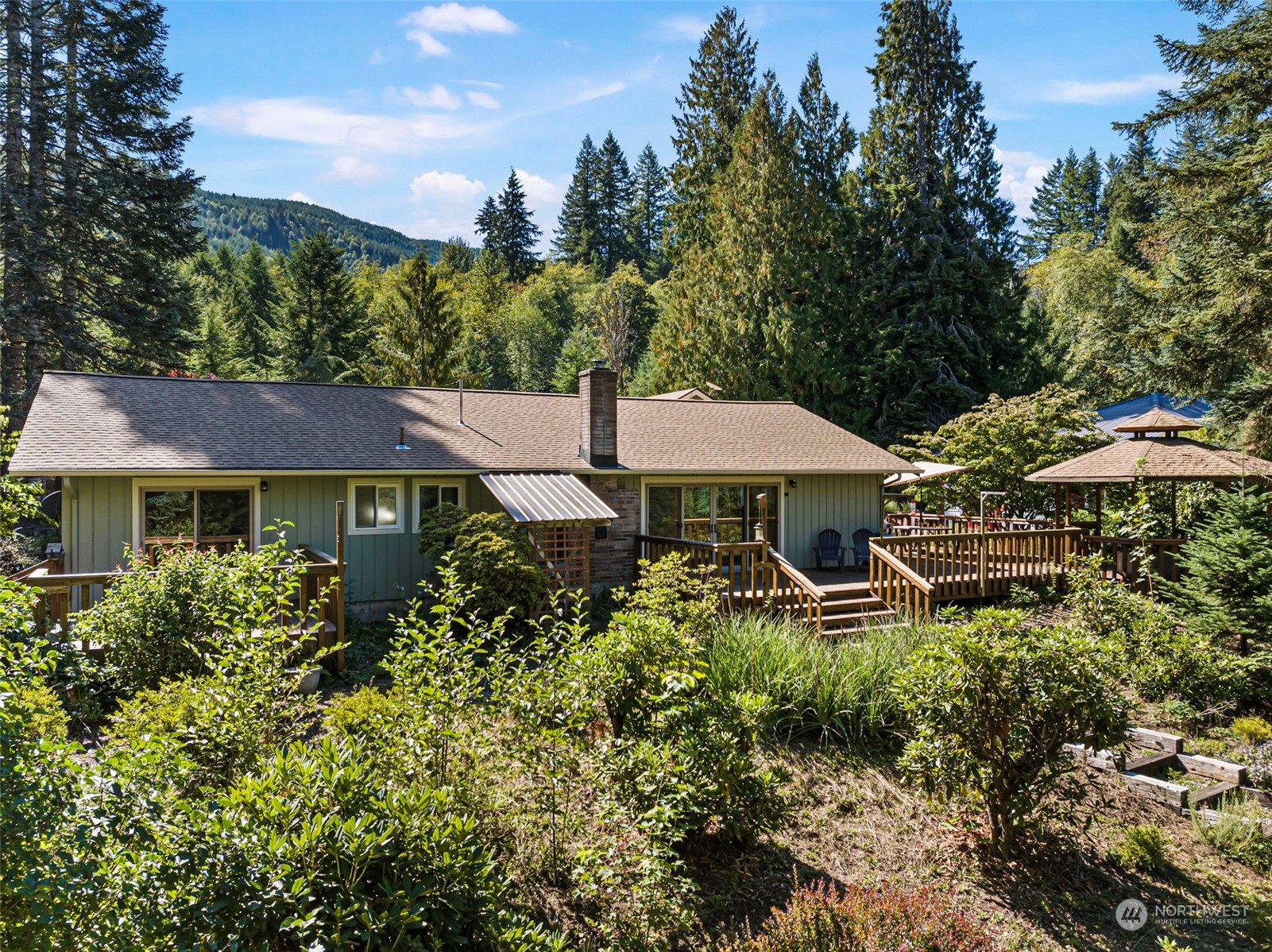 When it's time to relax or entertain, outdoor living spaces offer a peaceful atmosphere. Sip your morning cup of coffee on the private deck just off of the primary suite, and host your friends out on the main deck and gazebo alongside the fire pit. Time spent outside in the fresh air is an absolute delight here!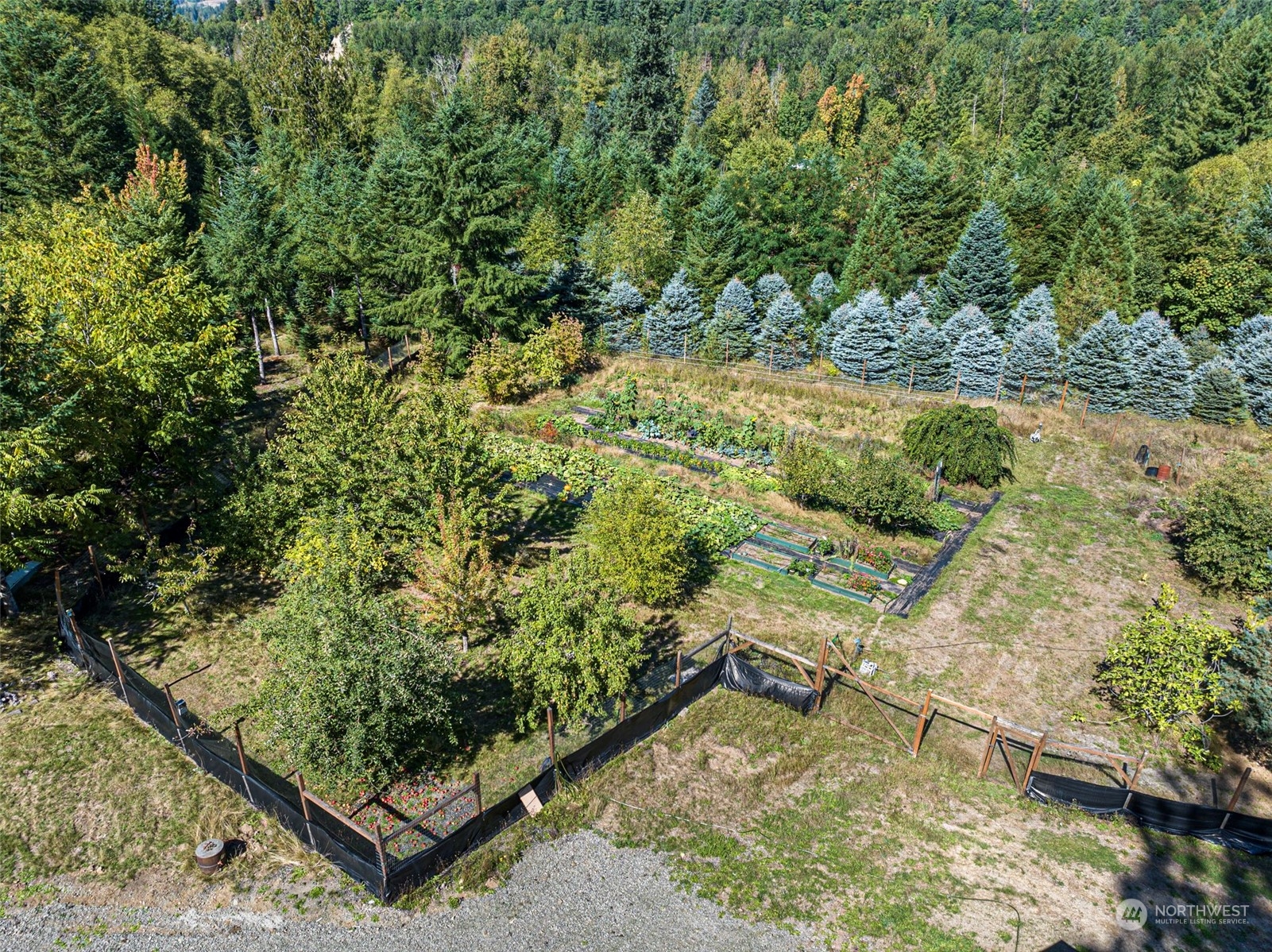 2. Beautifully appointed living spaces.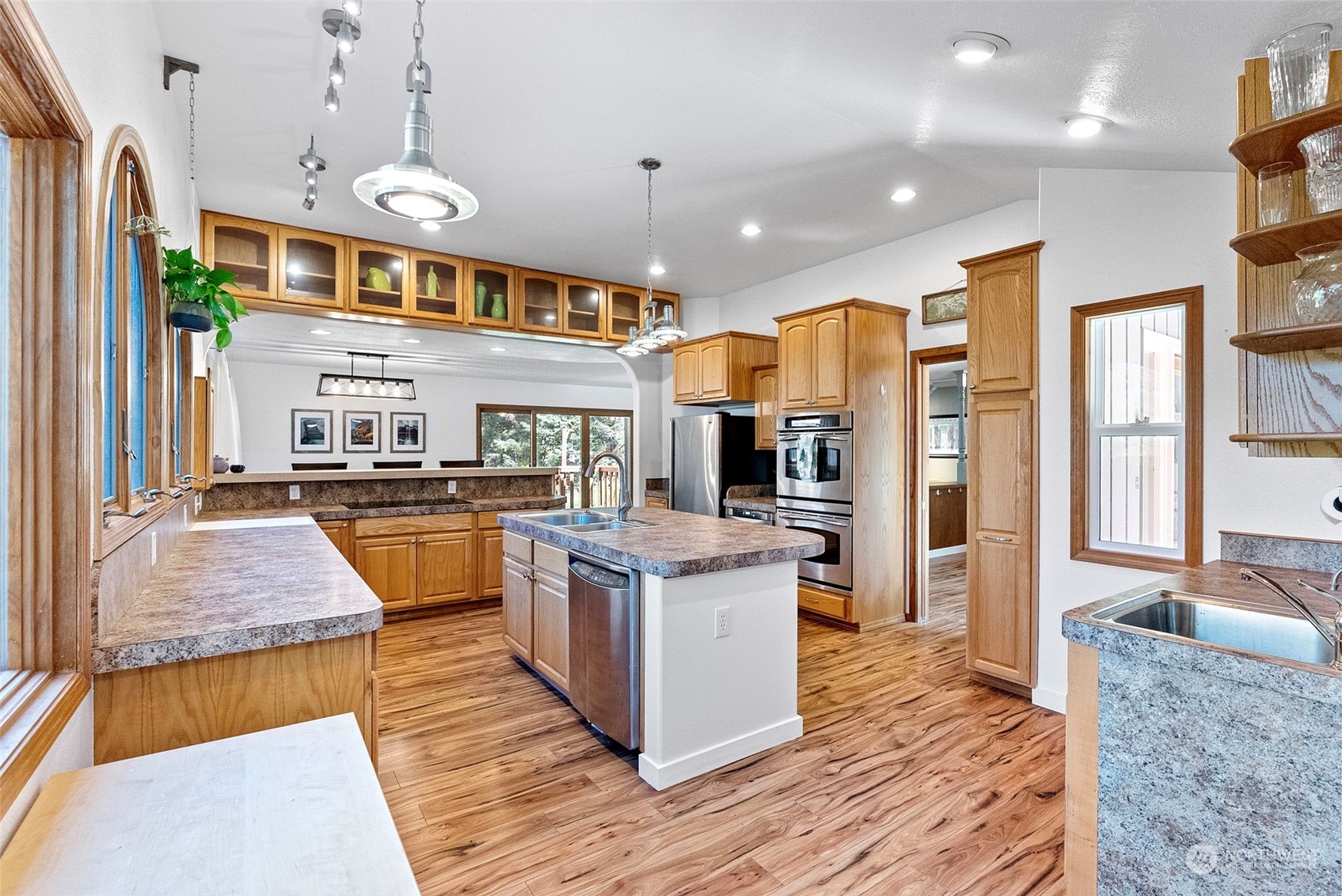 Awash in cheerful natural light, this home's warm and welcoming living spaces show off timeless comfort that's ready for all that life brings your way. The layout is sure to inspire quality time spent with loved ones, whether you're cooking dinner together, gathered around the dining table, or relaxing in the living area with the fireplace and its surrounding stone accents creating a cozy setting. The kitchen is especially not to be missed—the smart floor plan has room for multiple cooks in the kitchen, plenty of counter space to spread out on, abundant storage for all of your kitchen essentials, and large custom windows. Plus, cute open shelving and windowed cabinets offer the perfect way to display your favorite cookbooks and dishware!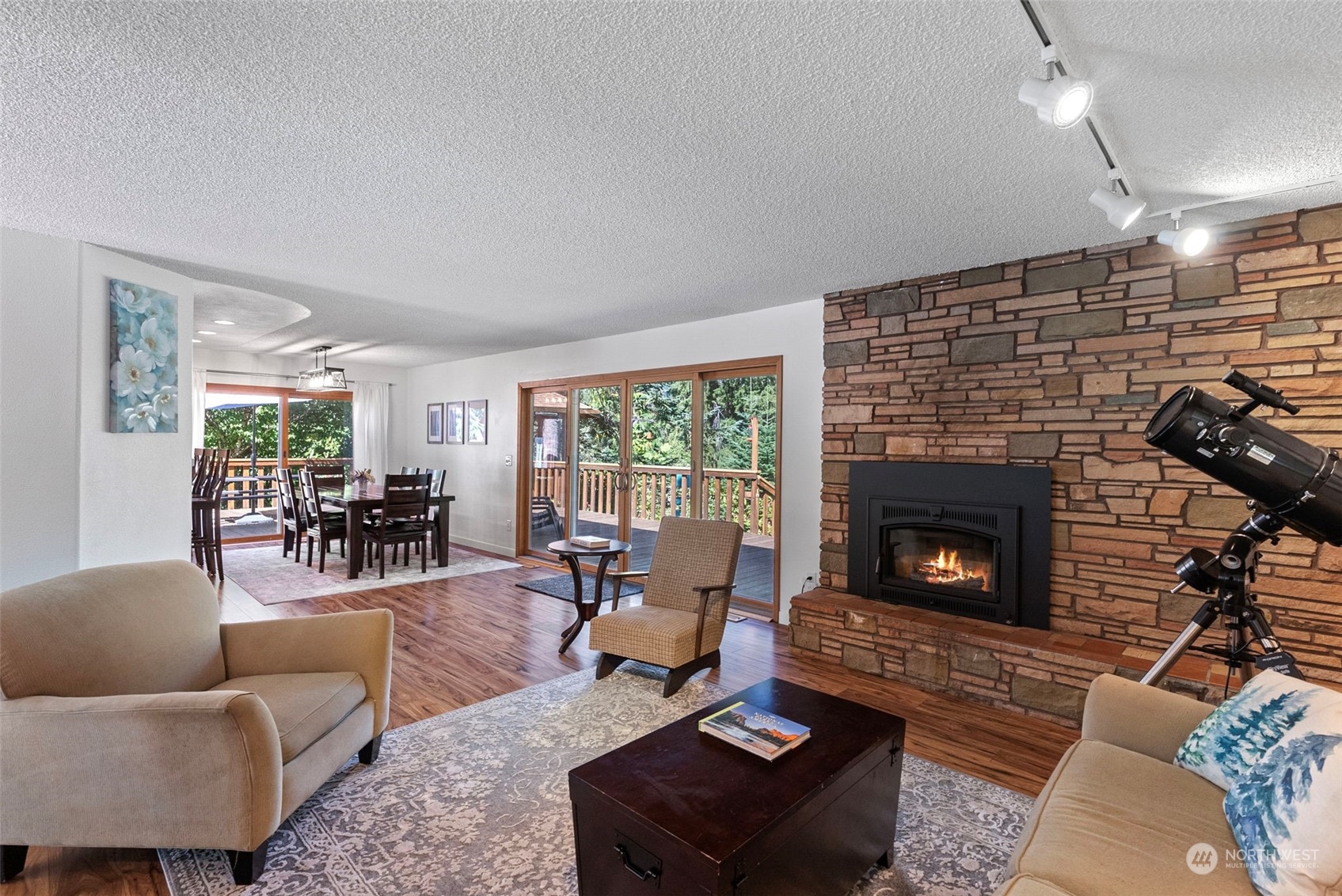 3. Remodeled baths offer a fresh start.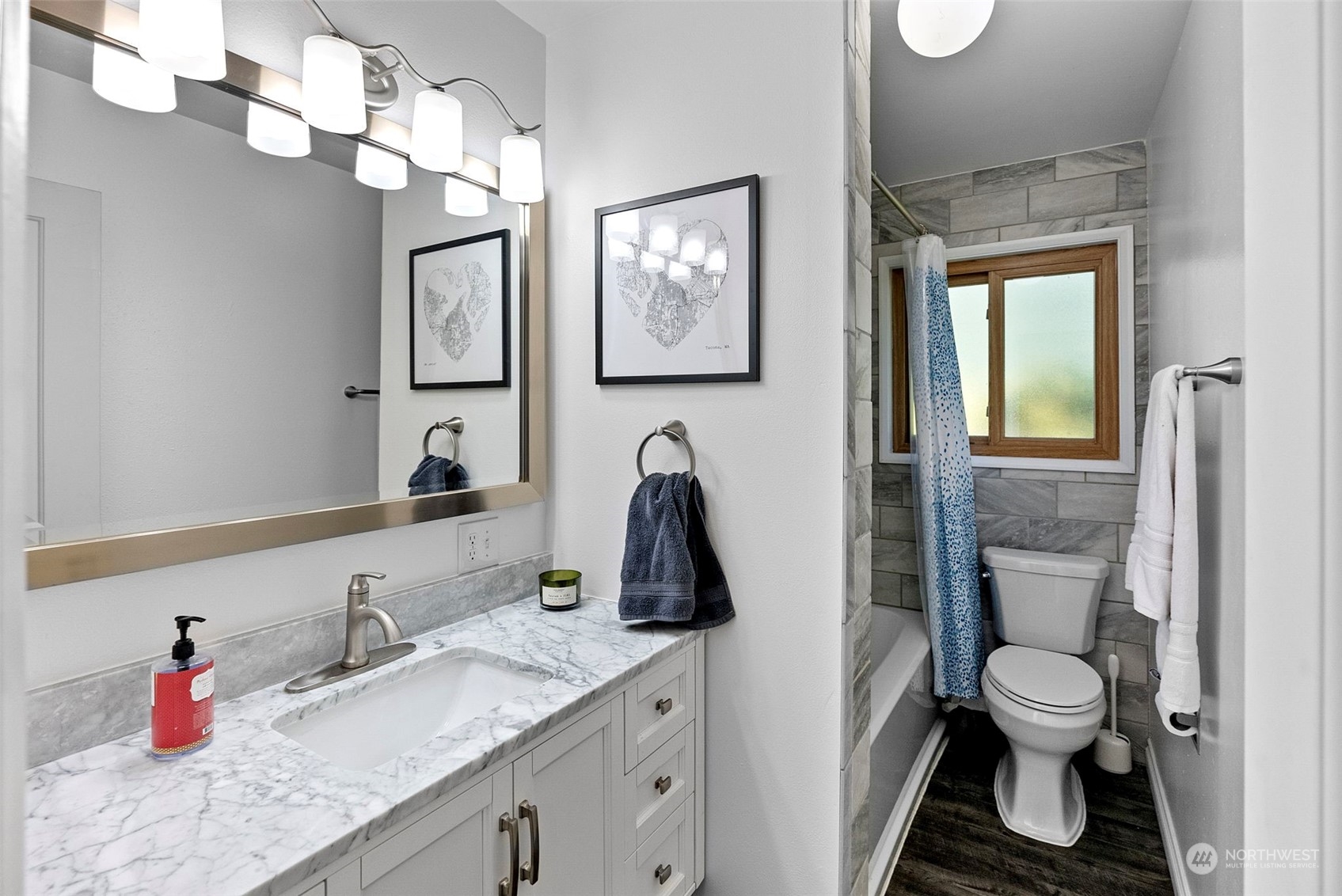 This home features 3 remodeled baths, each one pristine and sparkling with modern style. Spa-inspired finishes ensure that daily wellness routines feel all the more rejuvenating! 
4. Tons of versatility! 
This home is truly ready to evolve in the years to come, thanks to ample square footage that promises flexibility in use. The main level includes 3 bedrooms, there's additional space in the loft, and another living area is ready to be reimagined.
5. Huge shop is ready for it all.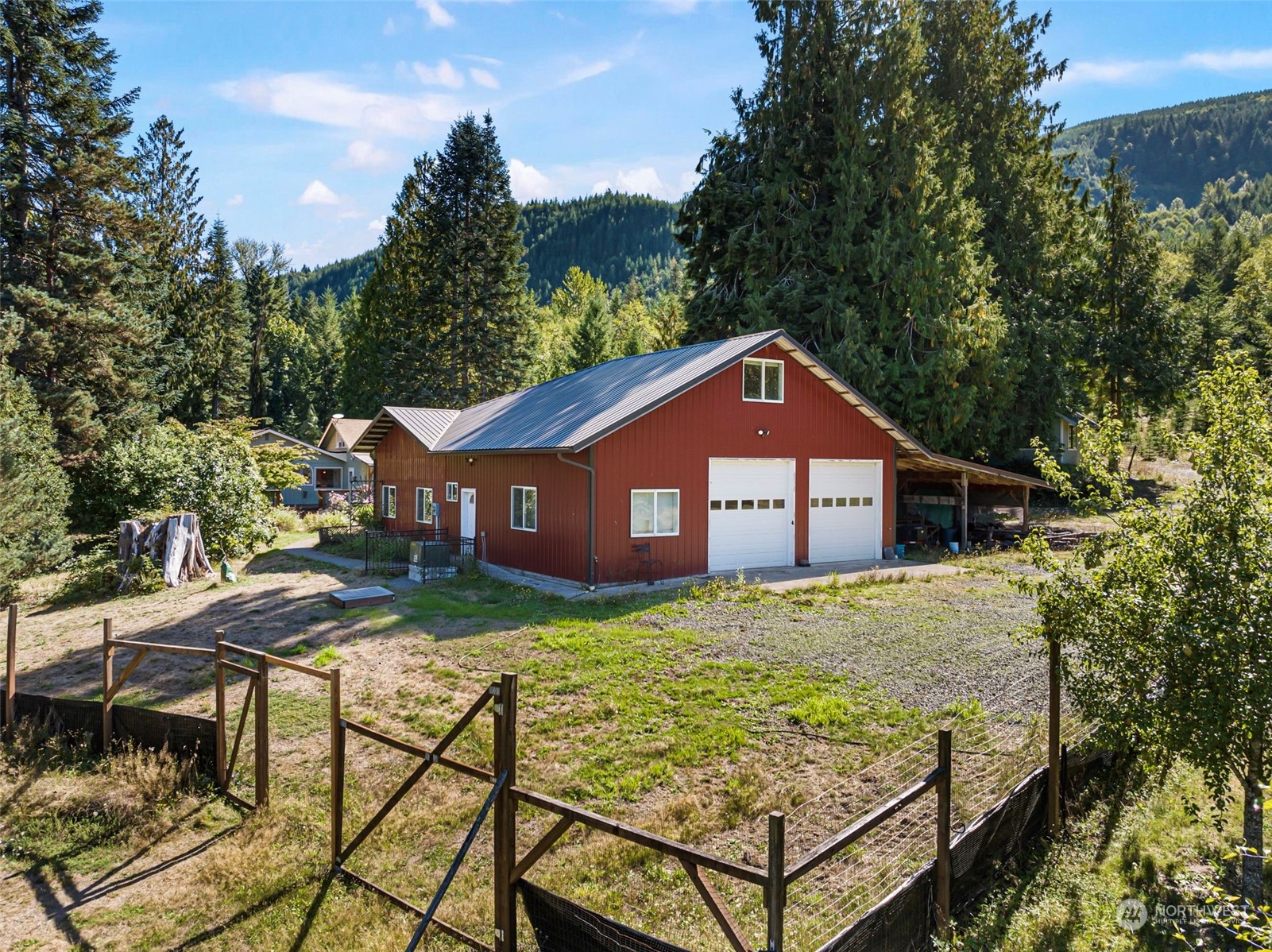 In the enormous 36' x 24' shop, a whole other world of potential is yours to embrace. There is more than enough room for parking, space to store all of your farm/garden tools and machinery, and tons of room for projects. There is even a ¾ bath included, and a loft that's ideal for an office or could even be rented out.
6. Located just 10 minutes to Morton amenities.
At 118 Dodge Road Morton, WA 98356, you're just 10 minutes to the heart of Morton where you'll find many local conveniences. Shop at Morton Country Market, Northwest Home Center, Timberwolf Farm & Feed, and grab a bite to eat at places like Mill Town Smokehouse, Papa Bear's Restaurant & Lounge, Bucksnort Pub, or Spiffy Dine In Drive In. Morton is also home to parks, school, a hospital, and more. 
Interested in learning more? Click here to view the full listing! You can also contact REALTOR® Curtis Gibson and REALTOR® Megan Gibson online here or give them a call/text at (253) 691-2521!