We recently helped our clients sell their beautiful 4-bedroom, 2.75-bath home in Tacoma's Proctor District. There were a few unique challenges we encountered along the way, and we were honored to help them list their home and sell it for $53k over asking!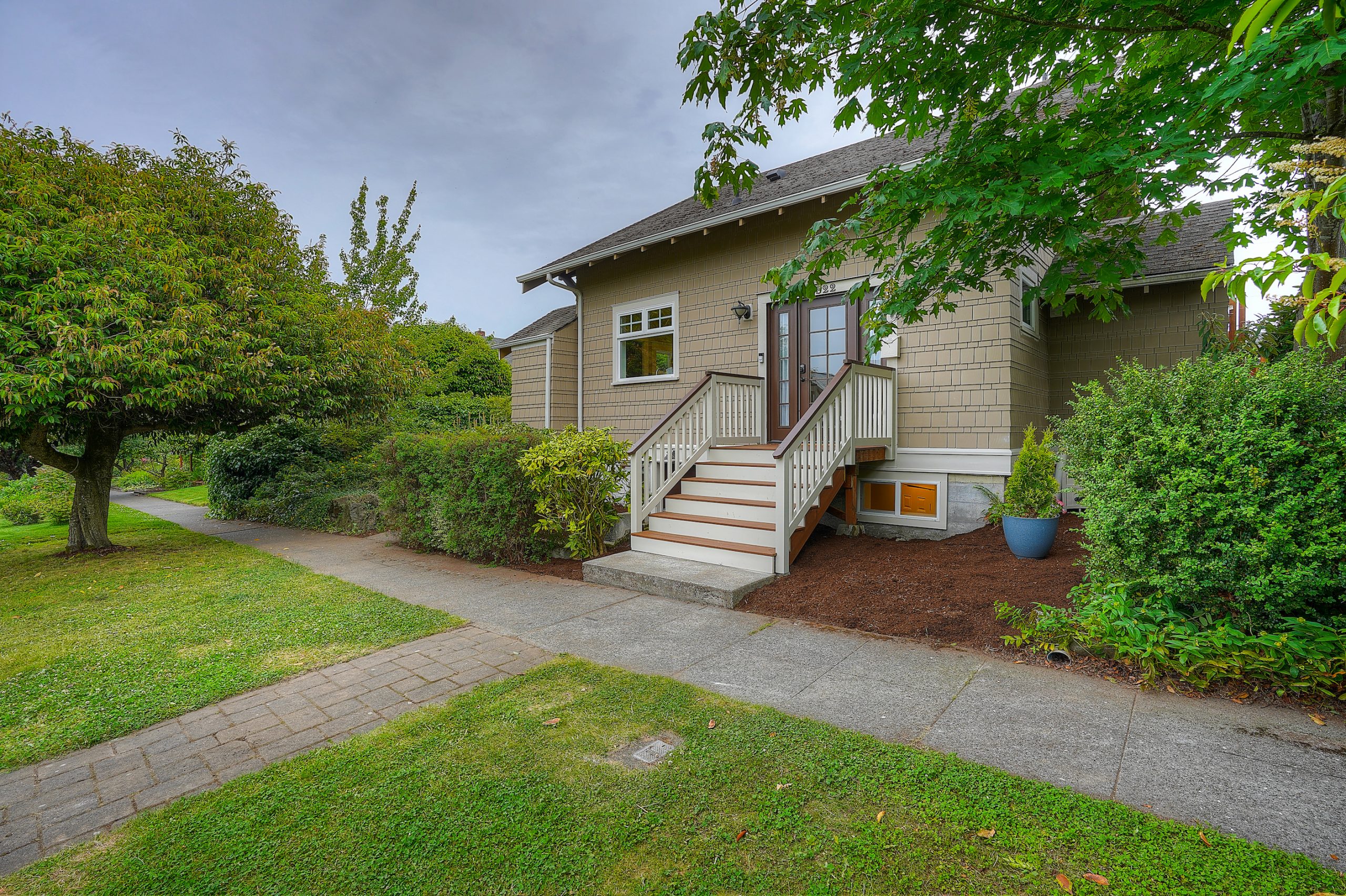 Here are a couple of the challenges we faced and how we helped our sellers tackle them: 
Challenge #1: Home Updates
Our sellers had lived in their gorgeous home for 15 years, and they had several home improvement projects they needed to complete before listing it for sale. However, like most people in their situation, there's not limitless time and money to do the projects, so we helped them prioritize the projects that would matter the most to potential buyers. 
"We had a lot of work to do to sell our house," shared the sellers. "After living there for 15 years it's easy to lose focus on which projects are important and what really matters to prospective buyers. Curtis has a great no nonsense factually driven style of communication which made it clear what my priorities should be and kept me from wasting my time on low return tasks."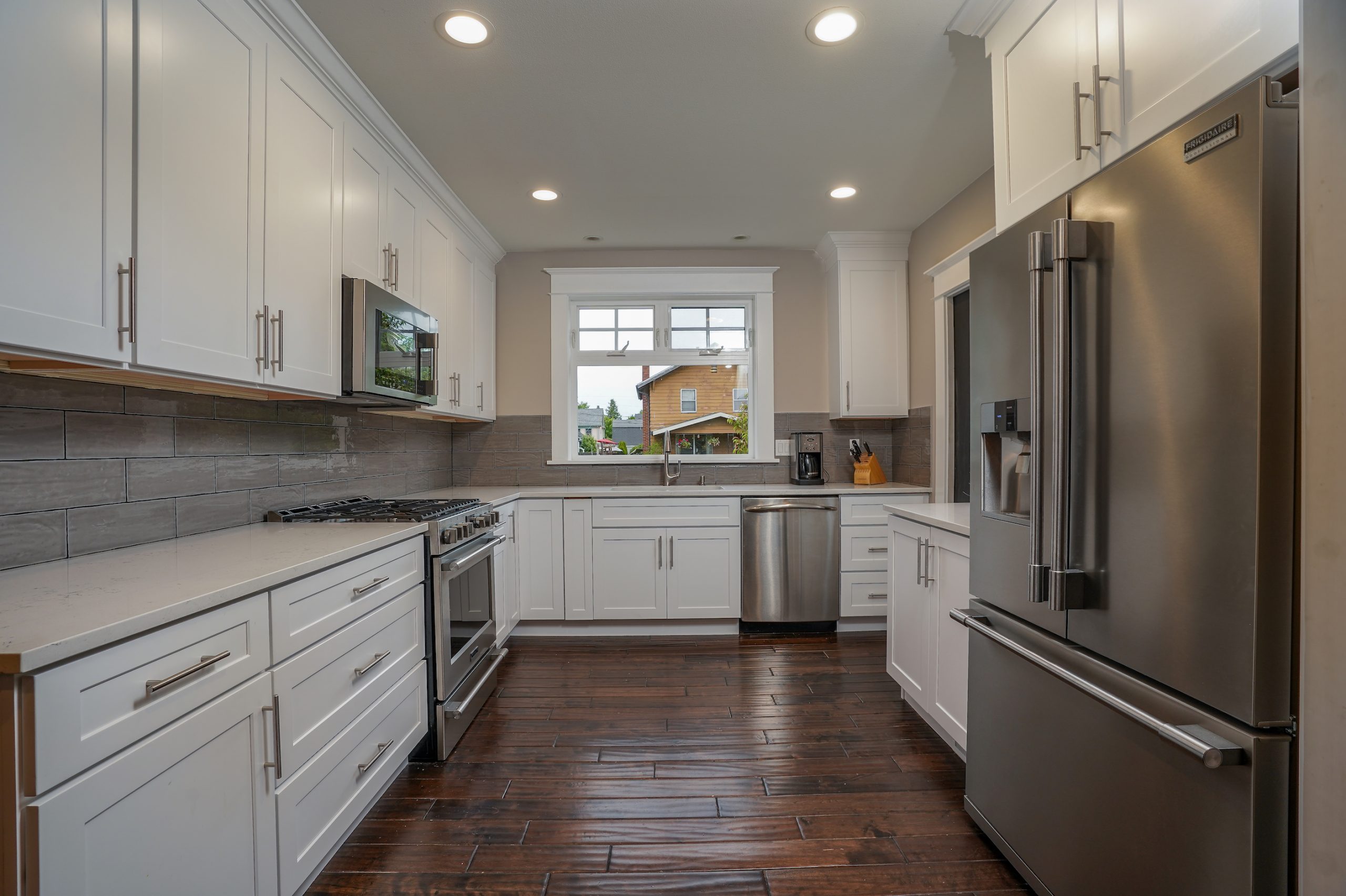 If your kitchen is dated and needs a refresh, then investing in a kitchen remodel is one of the best home upgrades you can do when selling. They made sure their kitchen was totally dialed in when it came time to sell, with details like stainless steel appliances and quartz counters that are popular with many of today's buyers. They also remodeled the master bath (which now includes a huge walk-in shower), and they even installed new electrical and plumbing throughout. Outdoor amenities were also upgraded—they installed a new side deck, and a professionally landscaped backyard was just the cherry on top!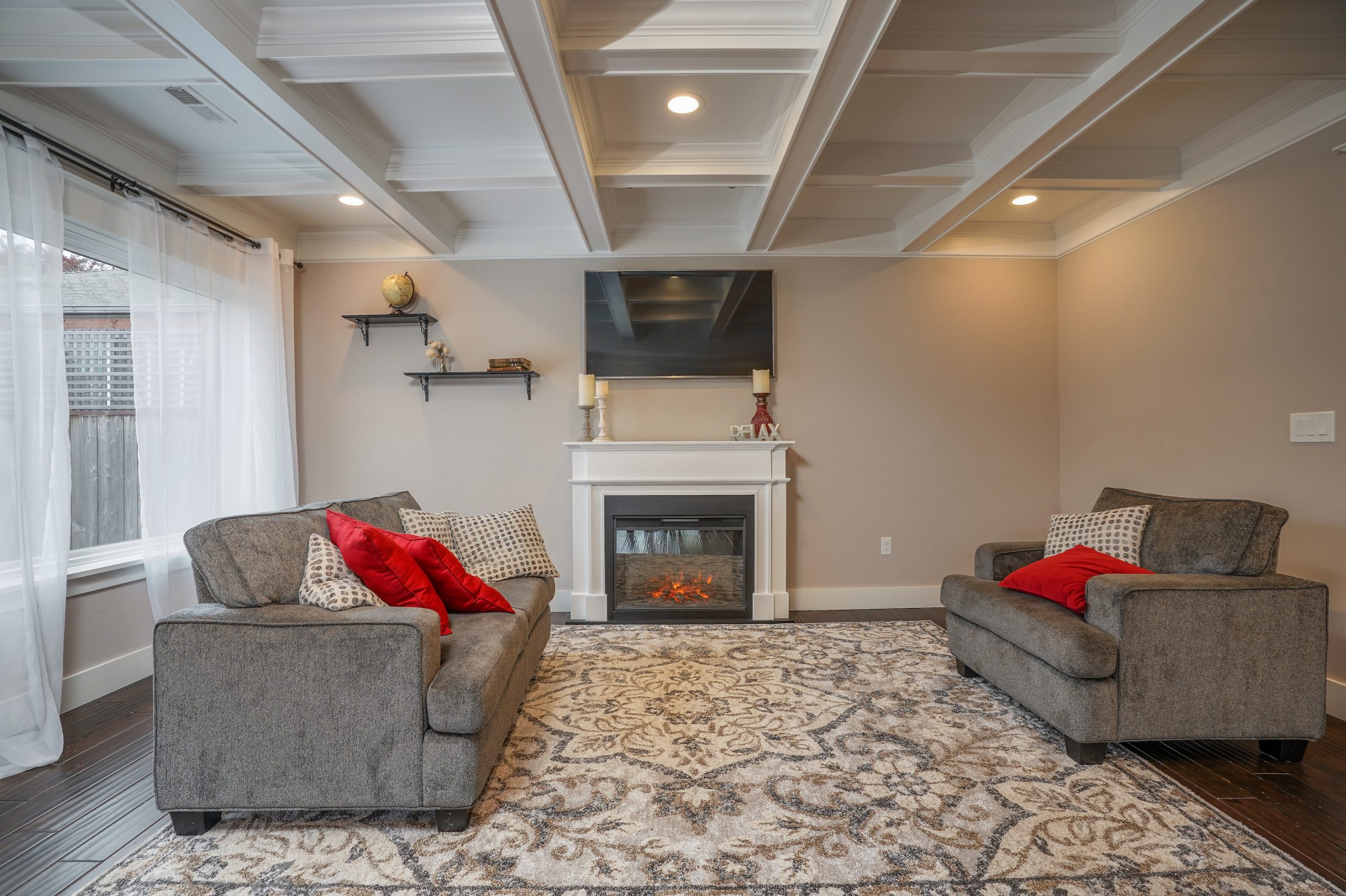 Challenge #2: Timeline
Our sellers were selling their Proctor home in order to buy a home, so they were contingent buyers who needed several things to fall into place all at once. It was a race to get their Proctor house on the market within 5 days of getting their offer accepted on their new house. 
Their house was a popular listing—there were 50+ showings on the first weekend. We received 7 offers, and we had mutual acceptance 4 days after listing. The home was listed for $599,999 and we sold it for $653,300—a whopping $53,000+ over asking! We were also able to get a 2-week rent back on their Proctor house to make the transition to their new house easier. 
"Curtis and Megan are excellent to work with!" shared the sellers. "We had a complex transaction with multiple contingent offers stacked in a row. They were quick to get us the information we needed to stay on track, nothing more nothing less." 
"There are a lot of great REALTORS® out there but I'm so glad we chose to put our trust in Curtis and Megan. What could have been a very chaotic transaction full of headaches turned out to be a very straightforward process without any of the drama we had expected. The ideal team to help our family close one chapter and start another." 
Take a moment to see this beautiful home in Tacoma's Proctor District—click here!
Do you have a home in Proctor that you're ready to sell?  Feel free to reach out to REALTOR® Curtis Gibson online here or give him a call/text at (253) 691-2521.