Finding a home under $200k in the award-winning University Place School District is absolutely unheard of, and this 3-bedroom, 1-bath home offers a truly rare opportunity! Built in 1946 and featuring a 1,045-square-foot layout, this home is ready for a new chapter. Located at 2726 Sunset Dr W University Place, WA 98466, this residence is just 1 mile to places like Curtis Junior and Senior High Schools, Whole Foods, Trader Joe's, Safeway, the Narrows Marina and more! This home is listed for $190,000.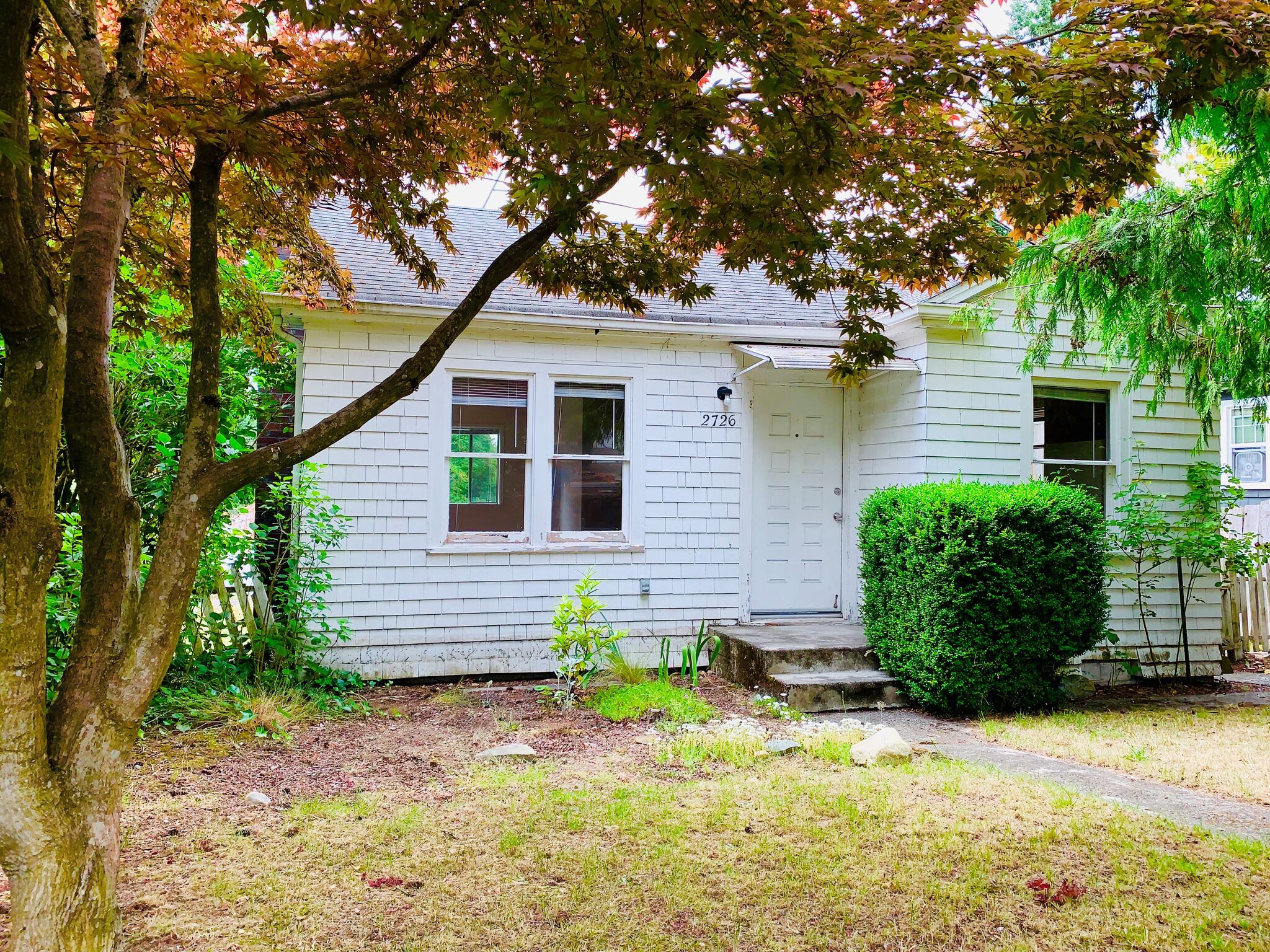 Classic design and mature, lush greenery welcome you when you arrive home, and this one-story residence with a basement is absolutely brimming with possibility. You might choose to make a few simple updates to get this home ready for prime time, or you might decide to do an extensive renovation and make this timeless treasure shine like new!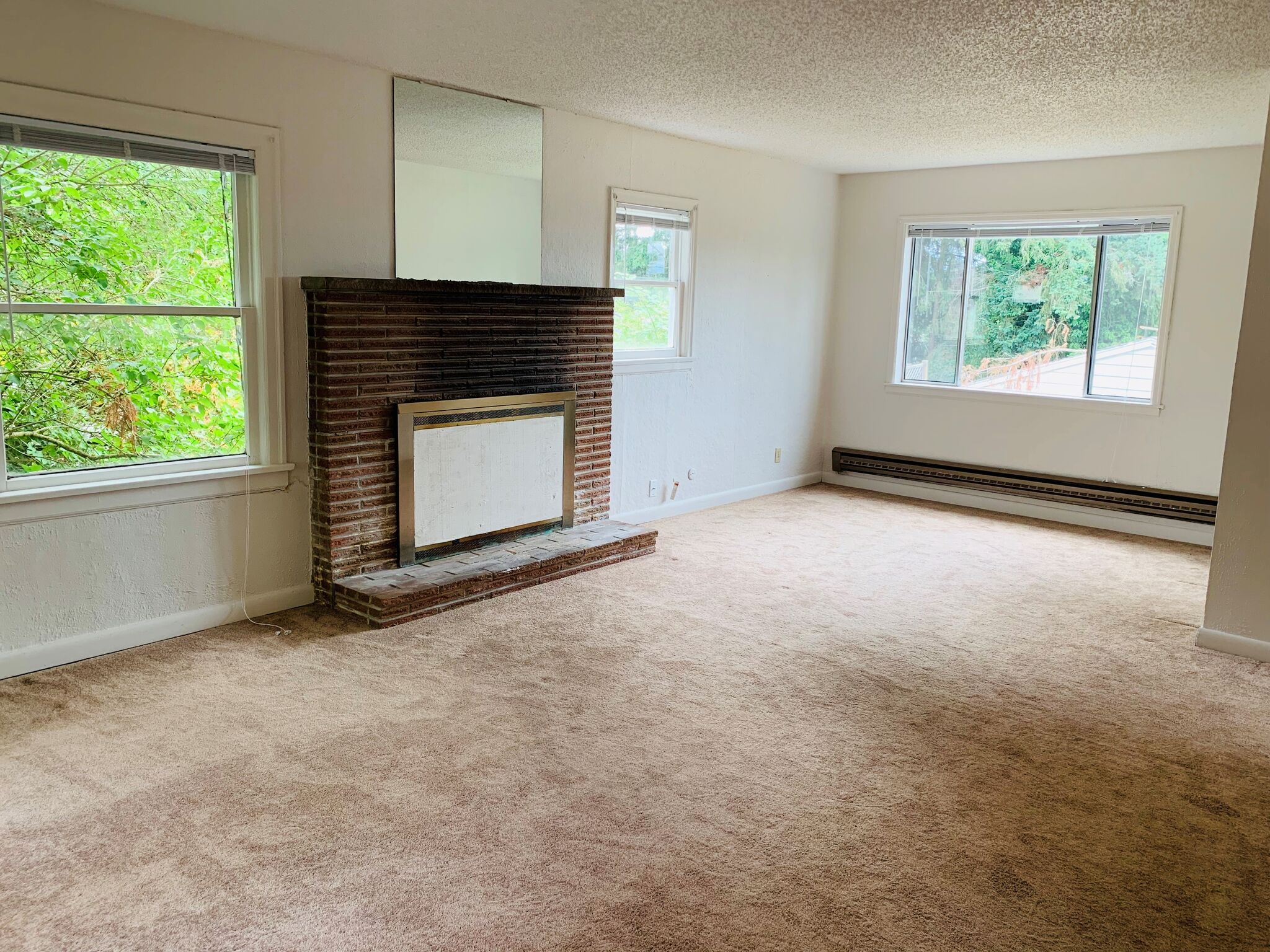 In the living room, abundant natural light makes for a cheerful atmosphere, and a traditional brick-accented fireplace anchors the space. Versatility is yours—you might choose to paint the fireplace, replace the flooring, and give the walls a fresh coat of paint to completely transform the room… it's all in the realm of possibility! From here, the layout flows into the kitchen, where sunlight cascades in through strategically placed windows that ensure you have plenty of rejuvenating natural light. You can embrace the rich cabinetry as is, or rework the design of the kitchen to suit your personal tastes.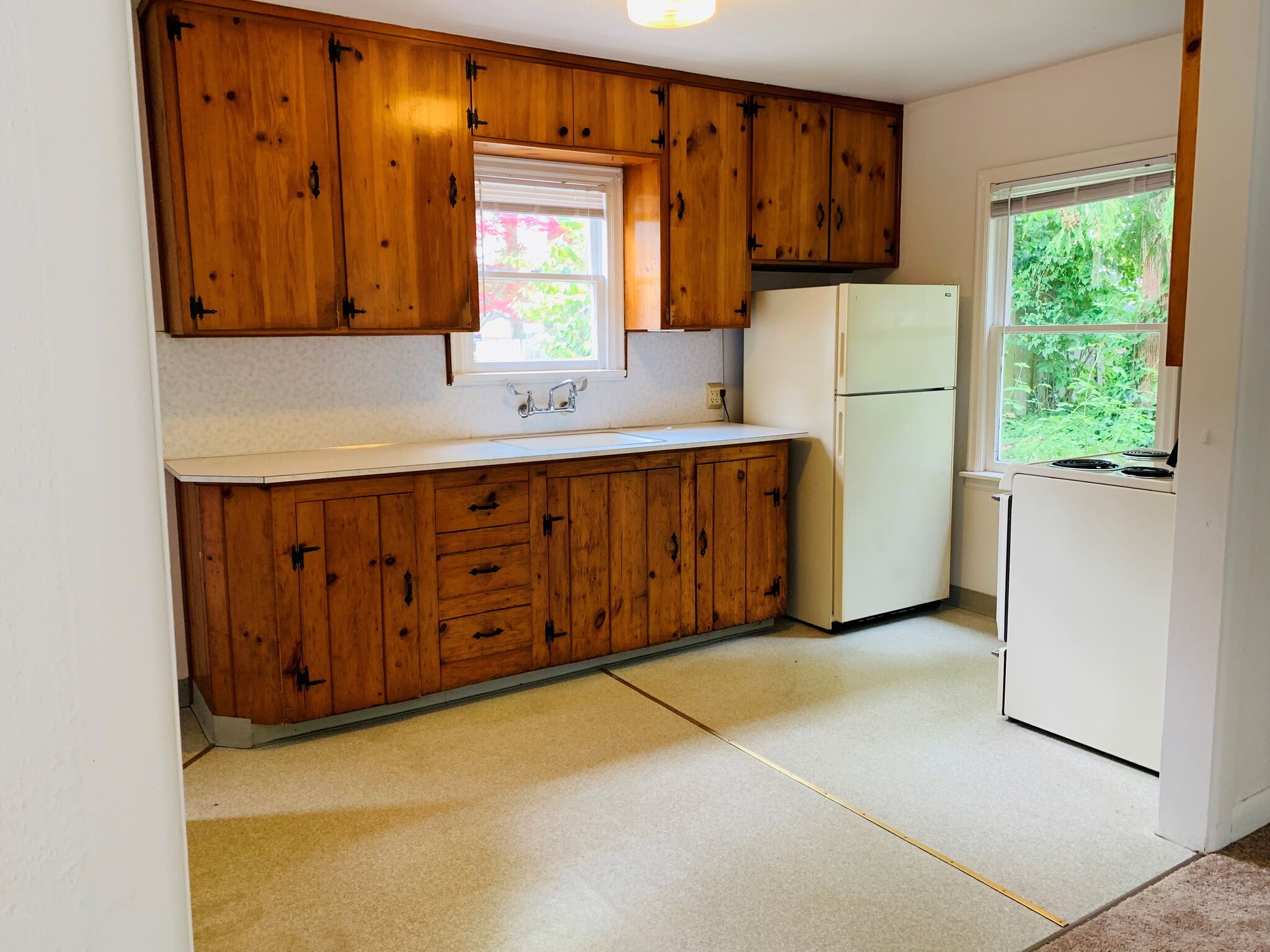 This home's layout includes 3 bedrooms and 1 bath, and a basement offers even more versatile space. The same is true for the large 2-car detached garage/shop out back—enjoy having ample square footage to renovate and decorate to your heart's content!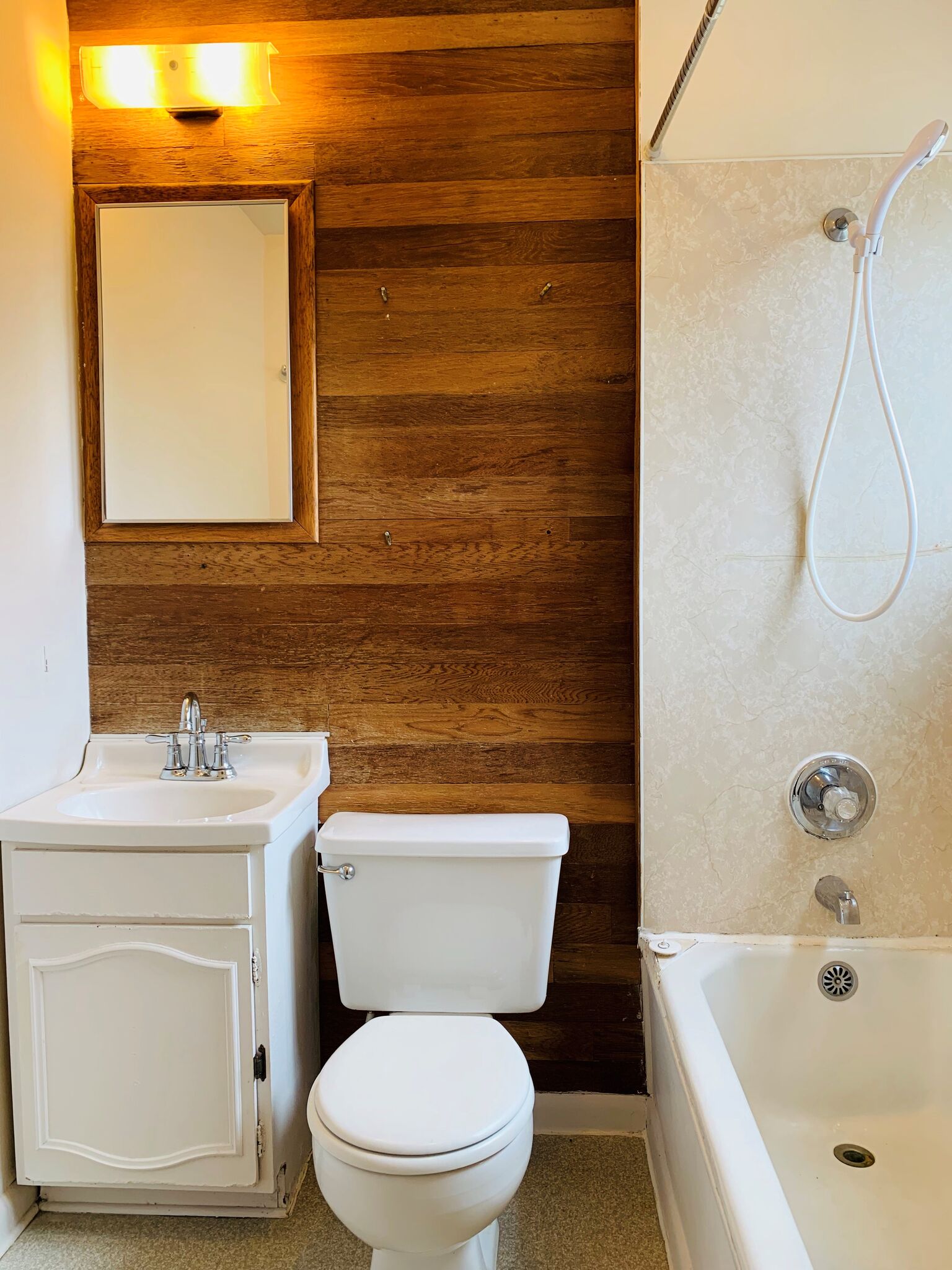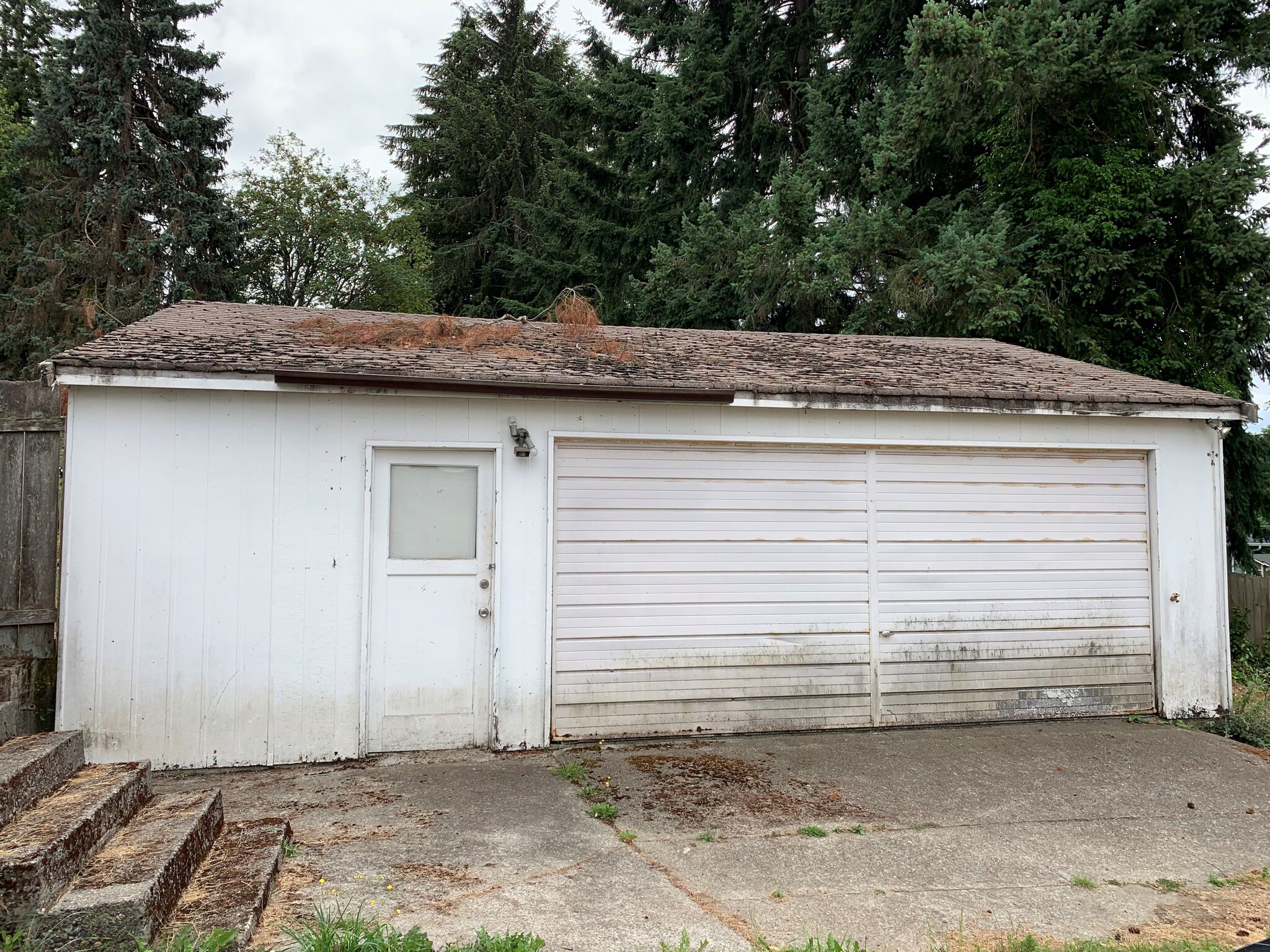 The outdoor setting presents its own unique set of possibilities, and those who love to spend time outside are definitely in for a treat! You have the space to create your own unique vision of backyard bliss, whether this means building a deck that's perfect for entertaining guests, or creating a garden for cultivating fresh fruits and veggies. Get ready to create the life you've always imagined, all in a prime University Place location!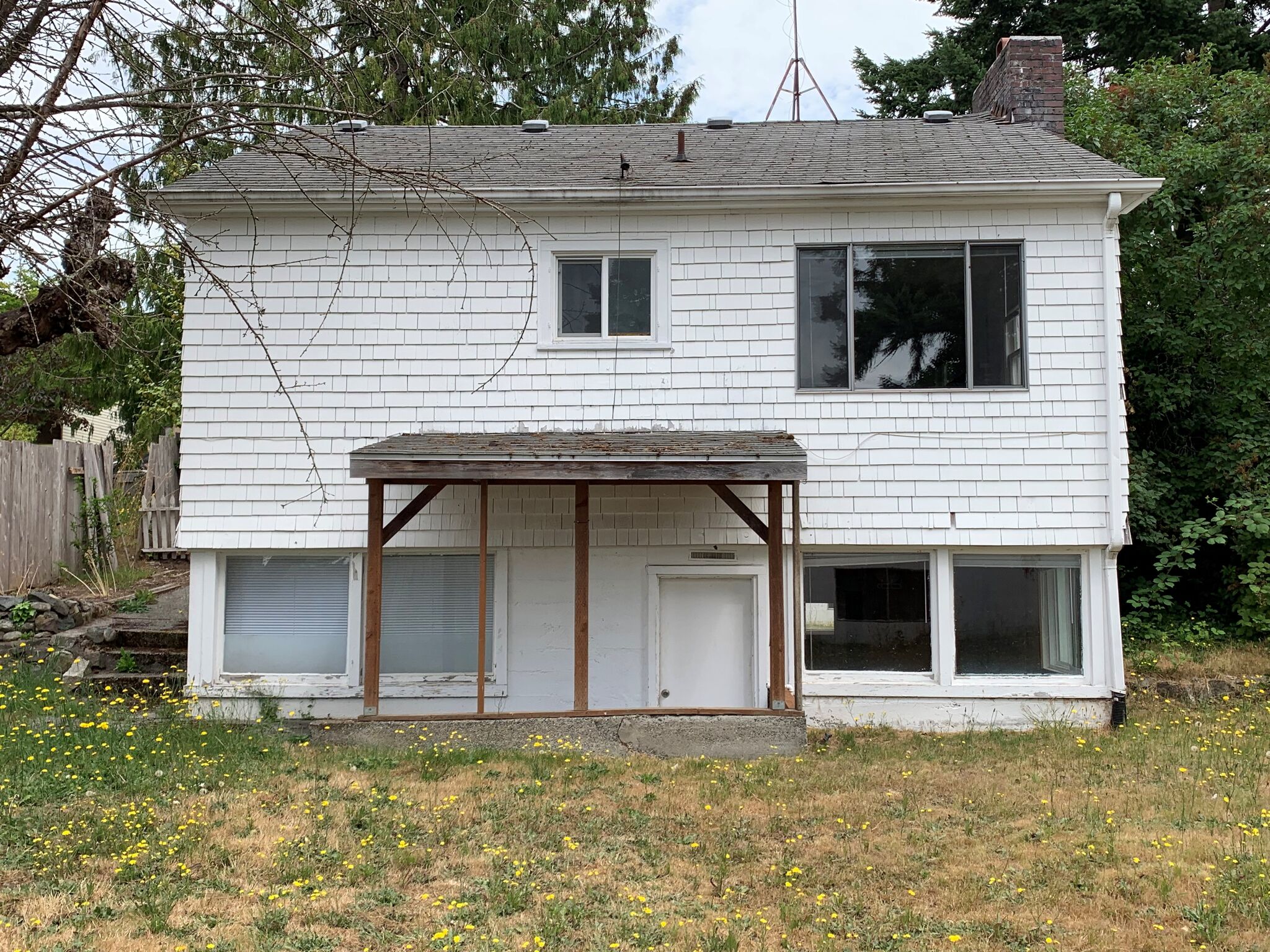 Living in University Place
At 2726 Sunset Dr W University Place, WA 98466, not only are you situated in the highly desired University Place School District, but you're merely minutes away from top conveniences. You're only 1 mile away from Curtis Junior High School and Curtis Senior High School, and when you need to run errands, Bridgeport Way is only 0.5 miles from home. Along here you'll find places like Whole Foods, Trader Joe's, Safeway, MultiCare, the University Place Pierce County Library, Homestead Park, bus lines, and several restaurants, services, etc. 
You're also wonderfully close to popular outdoor spaces, too. Titlow Park (and its nearby restaurants including places like Boathouse 19 and Narrow's Brewing Company) is just a 4-minute drive from home, and Chambers Bay Park and Golf Course are just a 5-minute drive away. Golf enthusiasts are sure to appreciate being just a 3-minute drive to Fircrest Golf Club as well! 
Interested in learning more? Click here to view the full listing! You can also contact REALTOR® Curtis Gibson online here or give him a call/text at (253) 691-2521!