Mykland Construction is creating some of the most high-quality, gorgeous new construction homes in the region right now. Recently, REALTOR® Curtis Gibson had the honor of helping some clients purchase a home by Mykland Construction, and they couldn't have been more ecstatic with the results!
This particular residence is located in University Place, and with a sprawling 2,900-square-foot layout that boasts impressive craftsmanship and attention to detail throughout, it's no wonder why Mykland Construction consistently receives rave reviews. On BuildZoom.com (a website where clients can post construction projects and connect with contractors), Mykland Construction receives a 96 score which puts them above the 80th percentile of the 128,670 rated contractors in Washington.
Jason Mykland is the man behind Mykland Construction, and he has worked as a Licensed General Contractor and Washington-Licensed Home Inspector in the construction field for 25+ years. He graduated from Universal Technical Institute with a degree in HVAC and is also a member of the Pierce County Master Builders Association. Jason's experience in both construction and inspection services gives him that extra edge that provides home buyers with confidence and peace of mind. He is certified by American Home Inspectors Training Institute (AHIT) and holds a Washington Home Inspectors License.
In addition to building houses from start to finish, Mykland Construction's diverse construction portfolio also includes duplexes, garages, shops, and barns. Whether you're looking to have a brand new home built or you want to have a shop building constructed, Mykland Construction can do it all.
Below you'll find a recent example of a home by Mykland Construction; this masterpiece is now owned by REALTOR® Curtis Gibson's buyer clients, who are beyond pleased with the finished product. Boasting an expansive 2,900-square-foot layout, this brand new University Place gem features 5 bedrooms, 2.5 baths, and open-concept living spaces that are filled with natural light. Modern homeowners love an open layout, and this residence delivers, promising versatile space whether you're spending a quiet day at home relaxing or you're hosting a house filled with guests!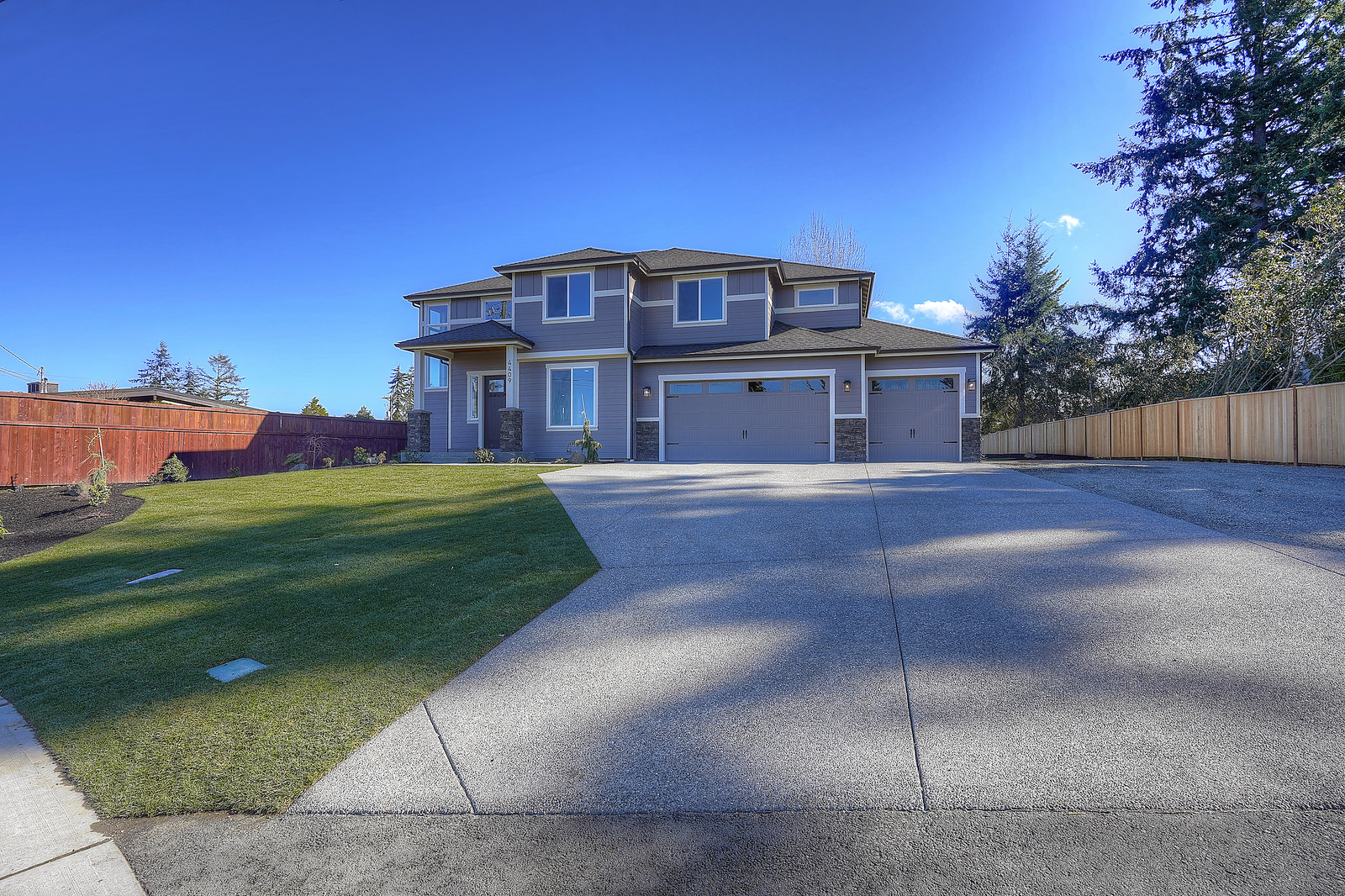 High-end finishes can be found throughout, and although each detail is right at home in any current home decor magazine spread, it's easy to see that the blend of contemporary and classic elements will stand the test of time.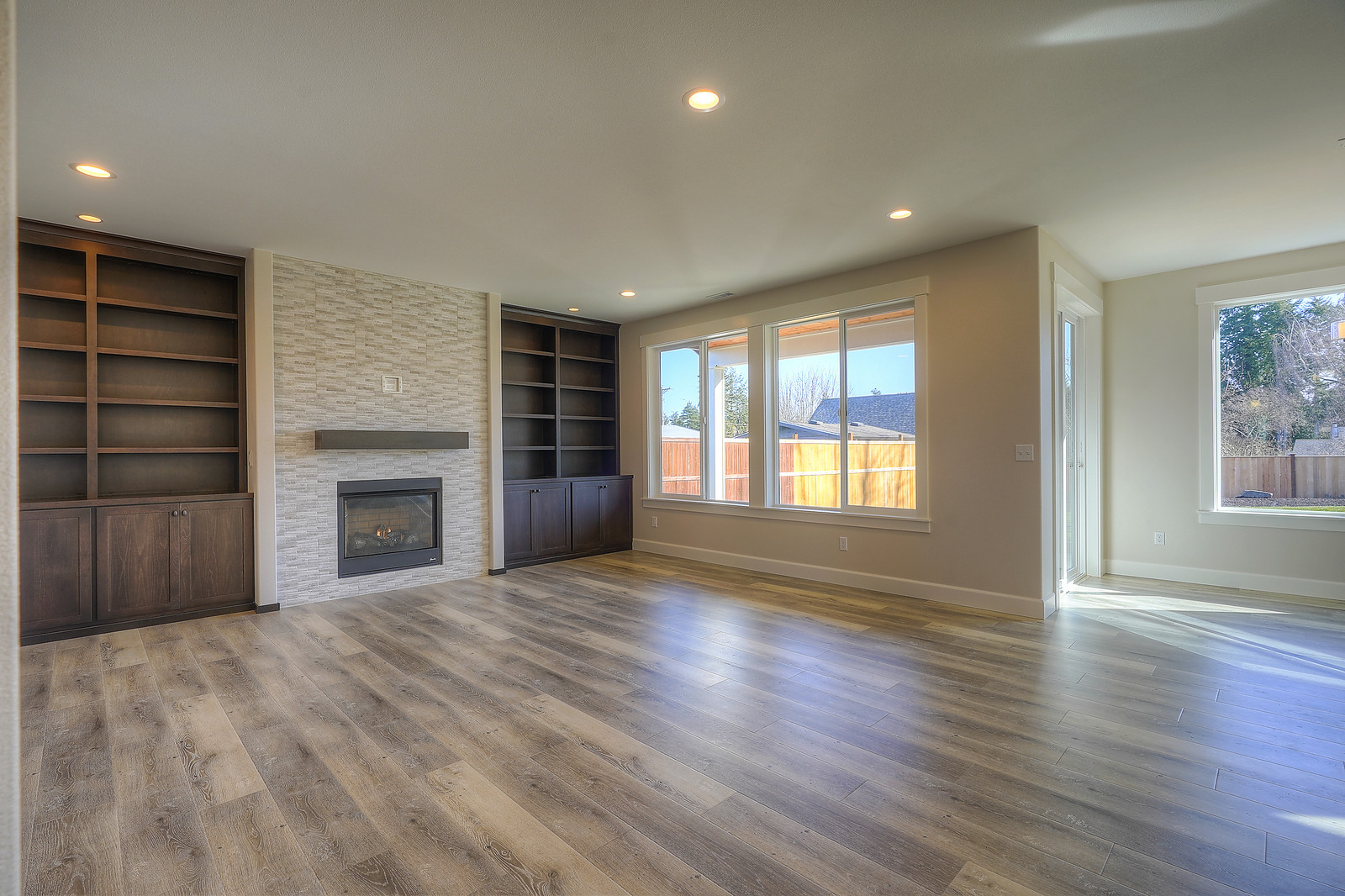 In the kitchen, a generous layout promises both efficiency and elegance; crisp cabinetry, a shimmering backsplash, pristine counters, and sleek appliances are a dream for those who love to cook, bake, and entertain.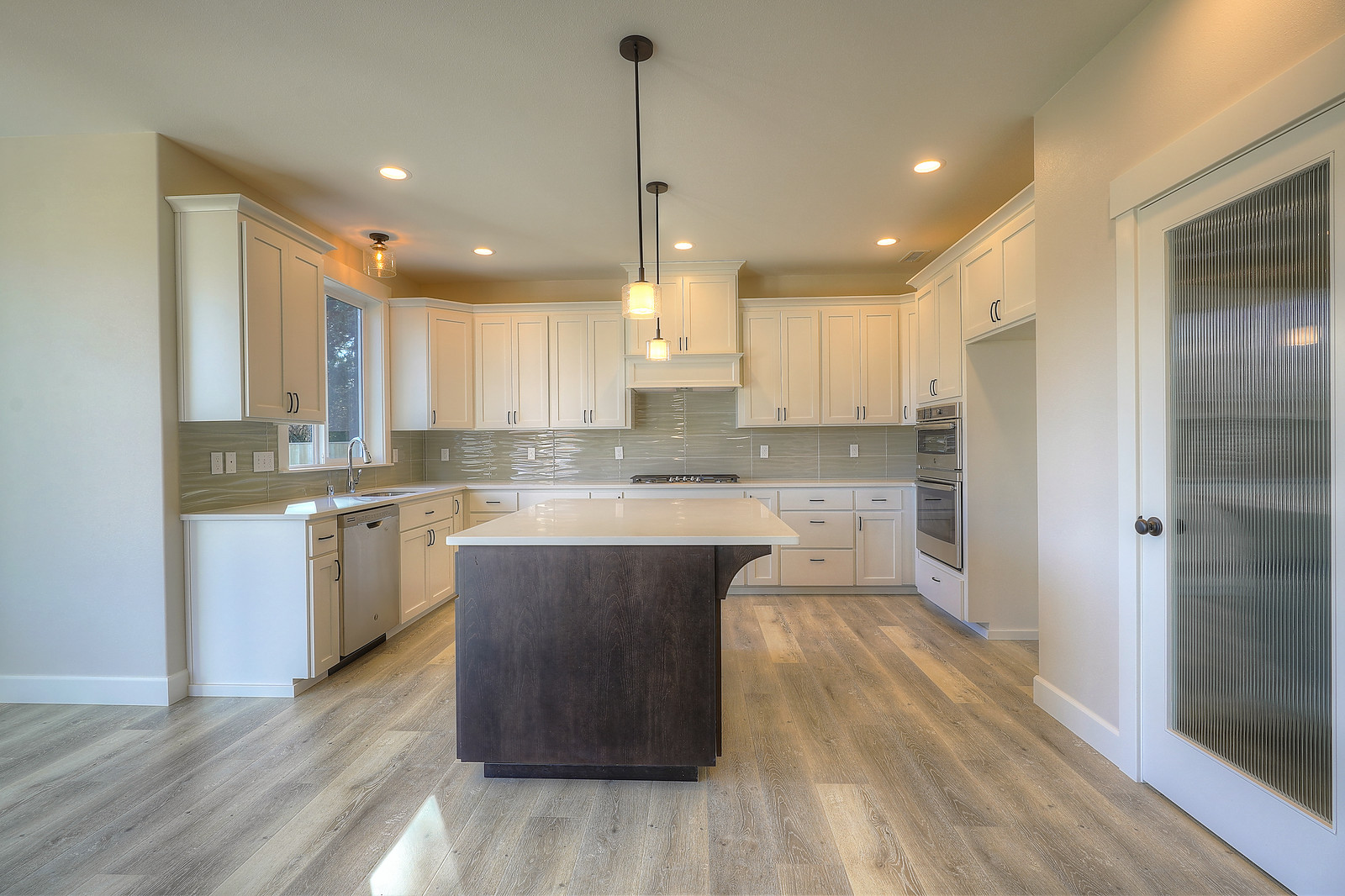 In the sumptuous master suite, a haven of luxury awaits. Not only does the bedroom have an extra-large layout and lovely vaulted ceilings, but there's a spa-inspired bath replete with premium amenities and a dreamy walk-in closet as well.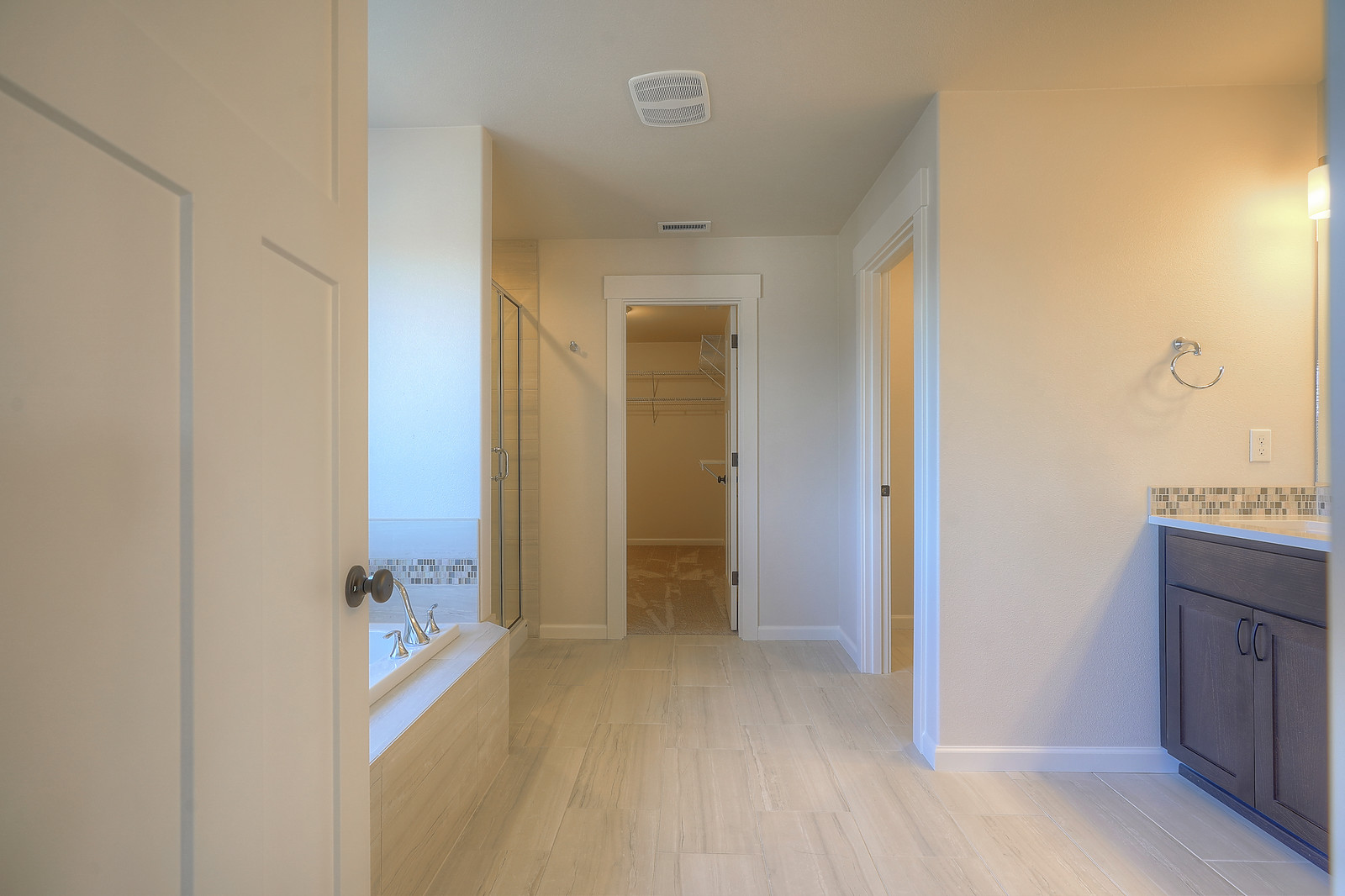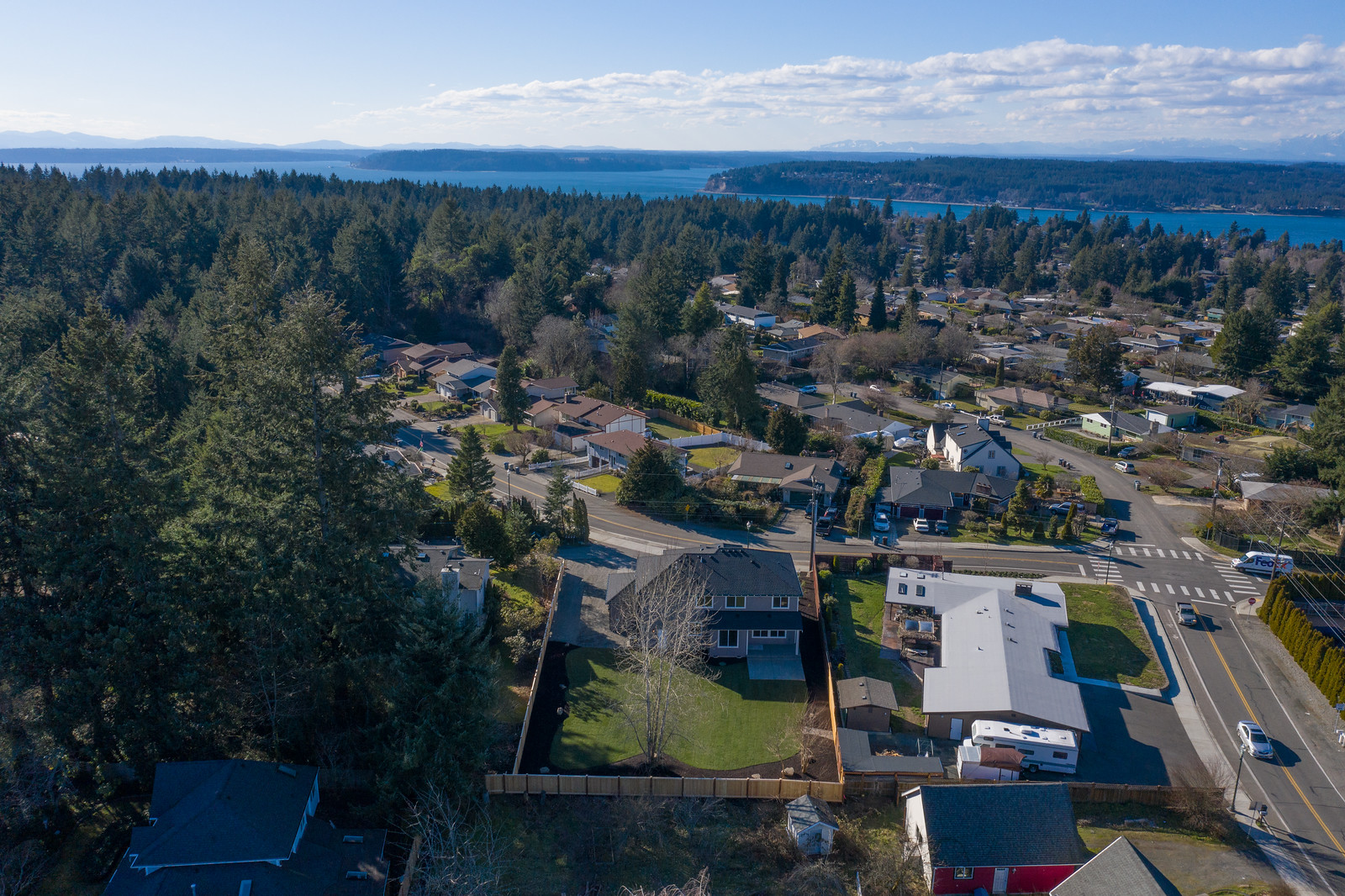 And this is just the tip of the iceberg when it comes to showing off this home's top-notch amenities—with Mykland Construction you can always expect to be impressed. Curtis also purchased his home from Mykland Construction, and he's happy to help connect you to this top-notch Pacific Northwest builder!
Feel free to reach out to REALTOR® Curtis Gibson online here or give him a call/text at (253) 691-2521.