Helping a family find their new home-sweet-home is a special experience, and REALTOR® Curtis Gibson recently helped a family make a big transition. Not only did he help to sell their previous home, but he worked to help them buy their new dream home in Tacoma's Proctor District!
The 1944-built home itself was easy to fall in love with: nestled on a quiet, tree-lined street, the home offers a sense of charming, traditional character. An eye-catching stone pathway leads to the front door, and soon as you step inside, the welcoming atmosphere delights. The front living room features a wood-burning fireplace, built-ins, and exquisite stained glass windows, and these are just a few of the thoughtful details that can be found throughout this residence!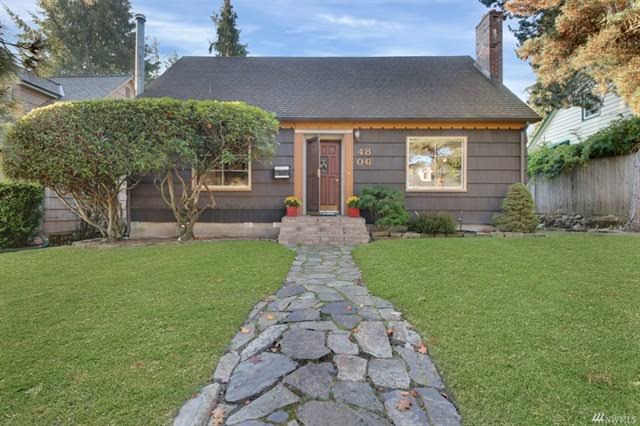 This is definitely one of the perks of buying an older home in Tacoma's North End—many home's still feature those original details that you just don't see in newer homes, a definite perk for those who desire a vintage haven that they can add their own personal touch to. While this particular home was definitely ready to move into, those with a desire to renovate and make upgrades will find ample opportunity as well!
This Proctor home is also a lot bigger than it looks on the outside—from the street, the home doesn't appear particularly large, but it actually offers 2,348-square-feet of space to enjoy, including 4 bedrooms and 2 baths. You'll find the same is true of many homes in the Proctor area—you're never quite sure what the home will offer until you step inside and begin exploring.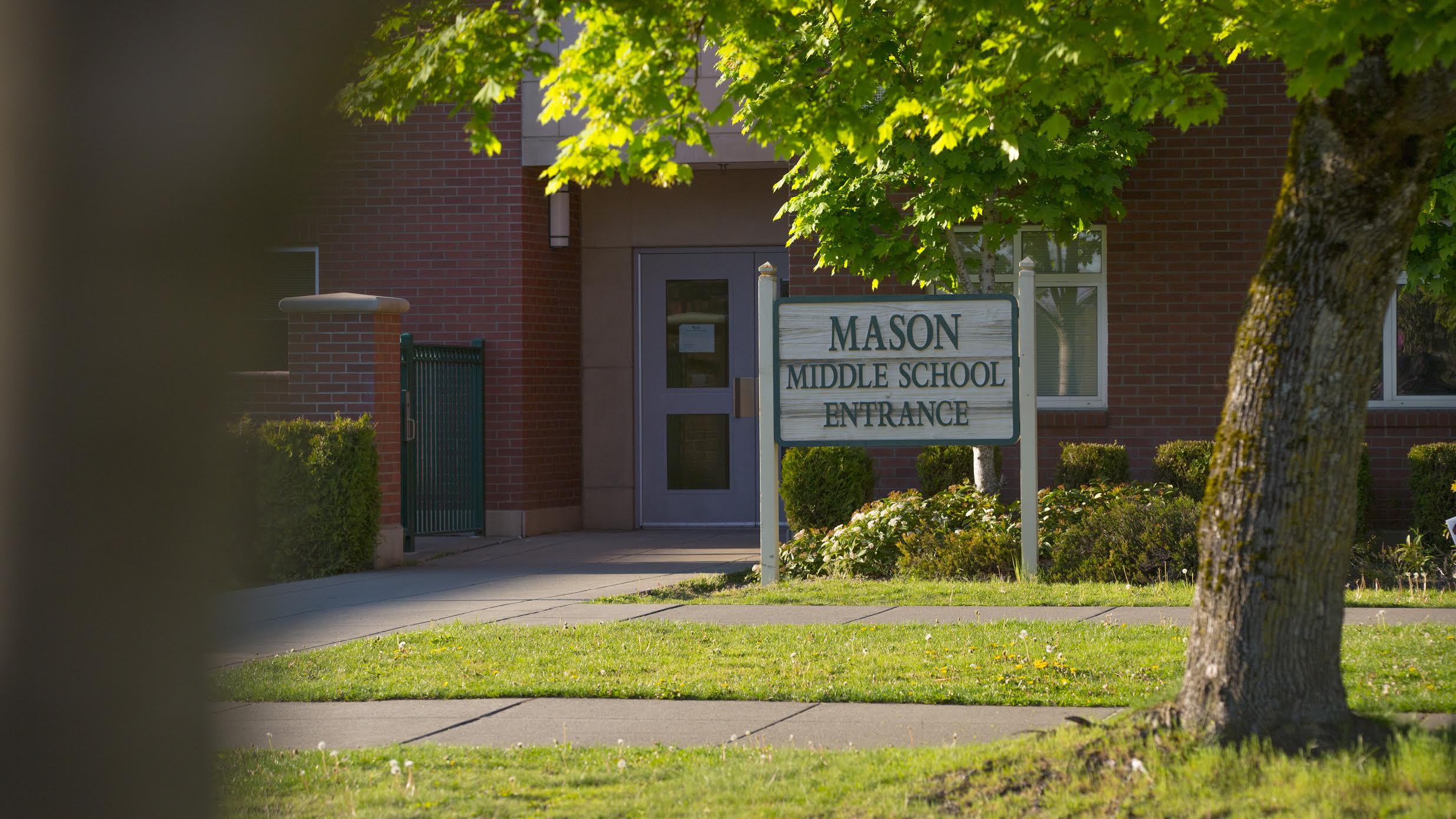 In addition to the home itself, there were a few big reasons why the buyers chose this Proctor location. They especially love how close the home is to Mason Middle School (they're just about 4 blocks away!) and how close it is to the heart of the Proctor District.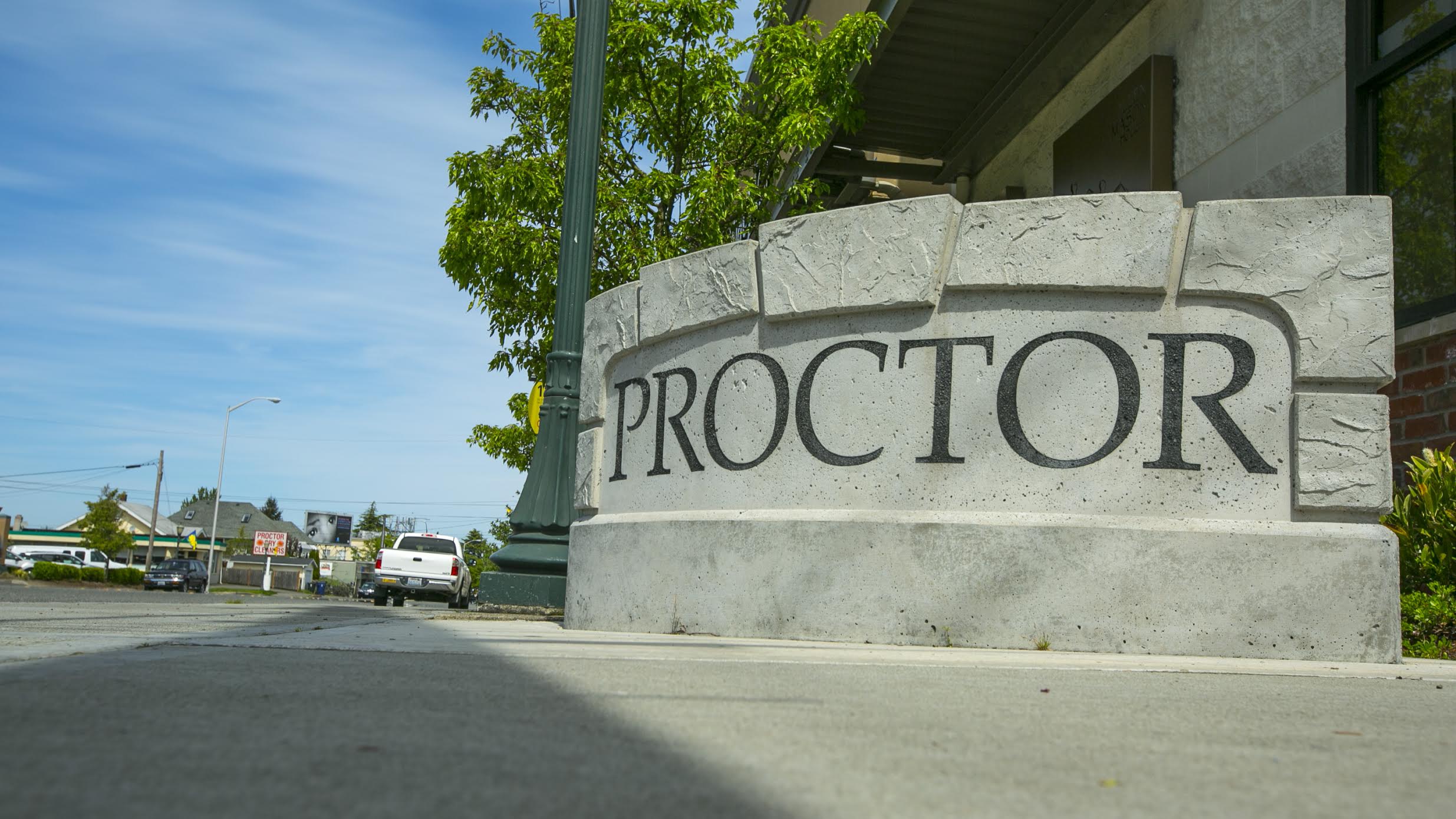 A few other big benefits of living in Proctor include:
Small-town vibe with everything located along North Proctor Street. Stroll down the street to run errands or pop into shops as you discover what's new!

Grocery shopping is aplenty. Both a Metropolitan Market and a Safeway are right there (and right across from each other), making it easy to stock up your kitchen in one trip.

The Proctor Farmers Market offers easy access to farm-to-table produce, local food, and a great way to spend a Saturday! It takes place every Saturday from March through December, and a selection of winter markets are also on the calendar. Click here to learn more about the upcoming schedule.

There are so many restaurants to choose from, making it a breeze to dine out or pick up a bite to eat. Places like Europa Bistro, Peaks and Pints Craft Beer Store, Viva Tacoma, Olympia Coffee, Pomodoro Italian Restaurant & Bar, Starbucks, Knapp's, and Top Pot Doughnuts are just a few of the eateries you can choose from in the Proctor District.

The same is true for shopping—there's a large variety of shops to browse! Places like Compass Rose, The Pacific Northwest Shop, Megs & Mo Upscale Resale, Blooming Kids Consignment Boutique, T Town Apparel, Teaching Toys & Books, and so many other shops are all in the mix. You're also just blocks away from Kandle Park. Here you'll find a pool, a skatepark, a playground, sport courts, and much more.
Would you like to learn more about buying a home in Tacoma's Proctor District? You can contact REALTOR® Curtis Gibson online here or give him a call/text at (253) 691-2521!